Former Football Player – striker between 1978 and 1993 with 129 converted goals – and currently Football Coach graduated in the year 1995 in the Argentine Republic.

During my career I worked in many top teams achieving maximum results. Champion in more than one occasion, both in Argentina and internationally, I am known for maximizing the ability of my players and the tactical flexibility of my teams.

I received awards for my professional performance from both the Círculo de Periodistas Deportivos de Argentina, and the Asociación de Directores Técnicos de Argentina.
My greatest satisfaction is to take my team towards their objectives.
EMAIL
claudionigretti@hotmail.com
PHONE
42882306 (International: 5411-42882306)
1551242109 (International: 54911-51242109)
CLAUDIO JAVIER NIGRETTI
Date of birth: 11-12-1958 
Nationality: argentine
Marital status: married 
Languages: Spanish and English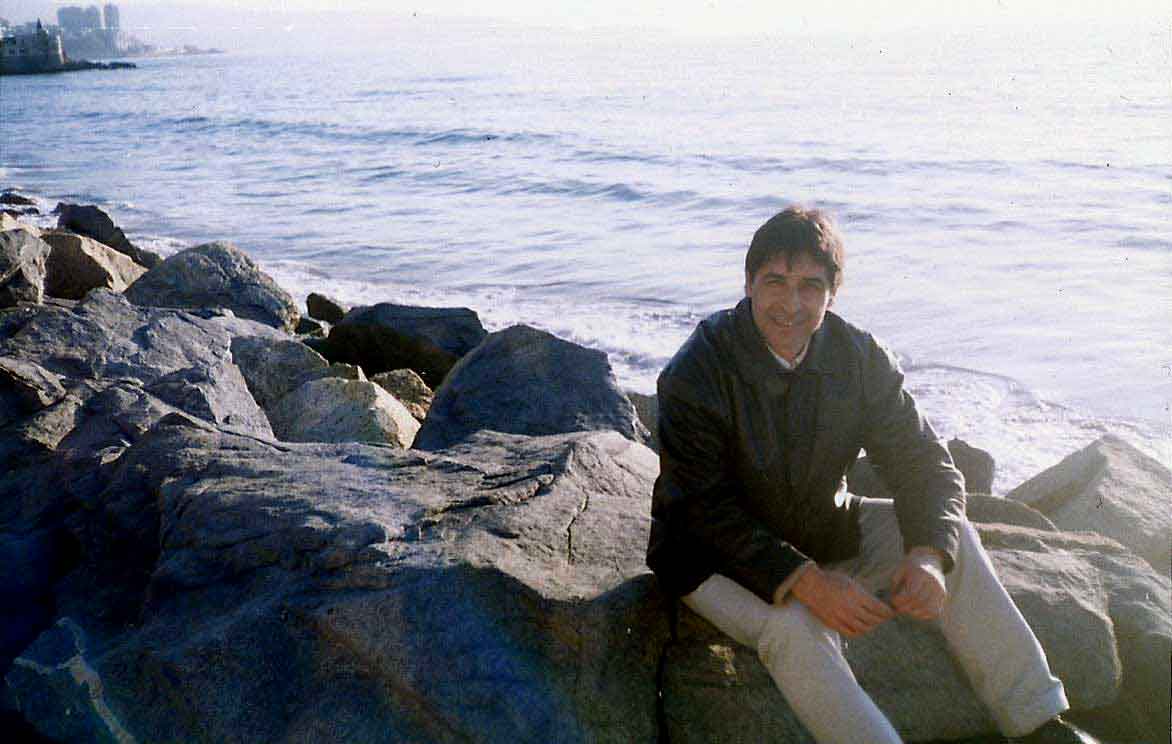 Football Coach
Argentine Football Association (AFA)
PROFESSIONAL FOOTBALL PLAYER
STRIKER WITH 129 GOALS
Club Atlético Lanús, Club Deportivo Español, Club Deportivo Italiano, Club defensores de Belgrano, Club Talleres de Remedios de Escalada, Club Atlético Rafaela, Club Atlético Los Andes, Club Villa Dalmine, Argentina National Team
CLUB ATLÉTICO LANÚS
Coach and General Manager of Youth Football
CLUB DEPORTIVO ESPAÑOL
Assistant Coach of Oscar López-Oscar Caballero – 1ºA
CLUB ATLÉTICO BANFIELD
Assistant Coach of Oscar López – 1ºA
CLUB DEPORTIVO ESPAÑOL
Coach of Youth Selection
CLUB DEPORTIVO LAFERRERE
First Team Coach – 1ºB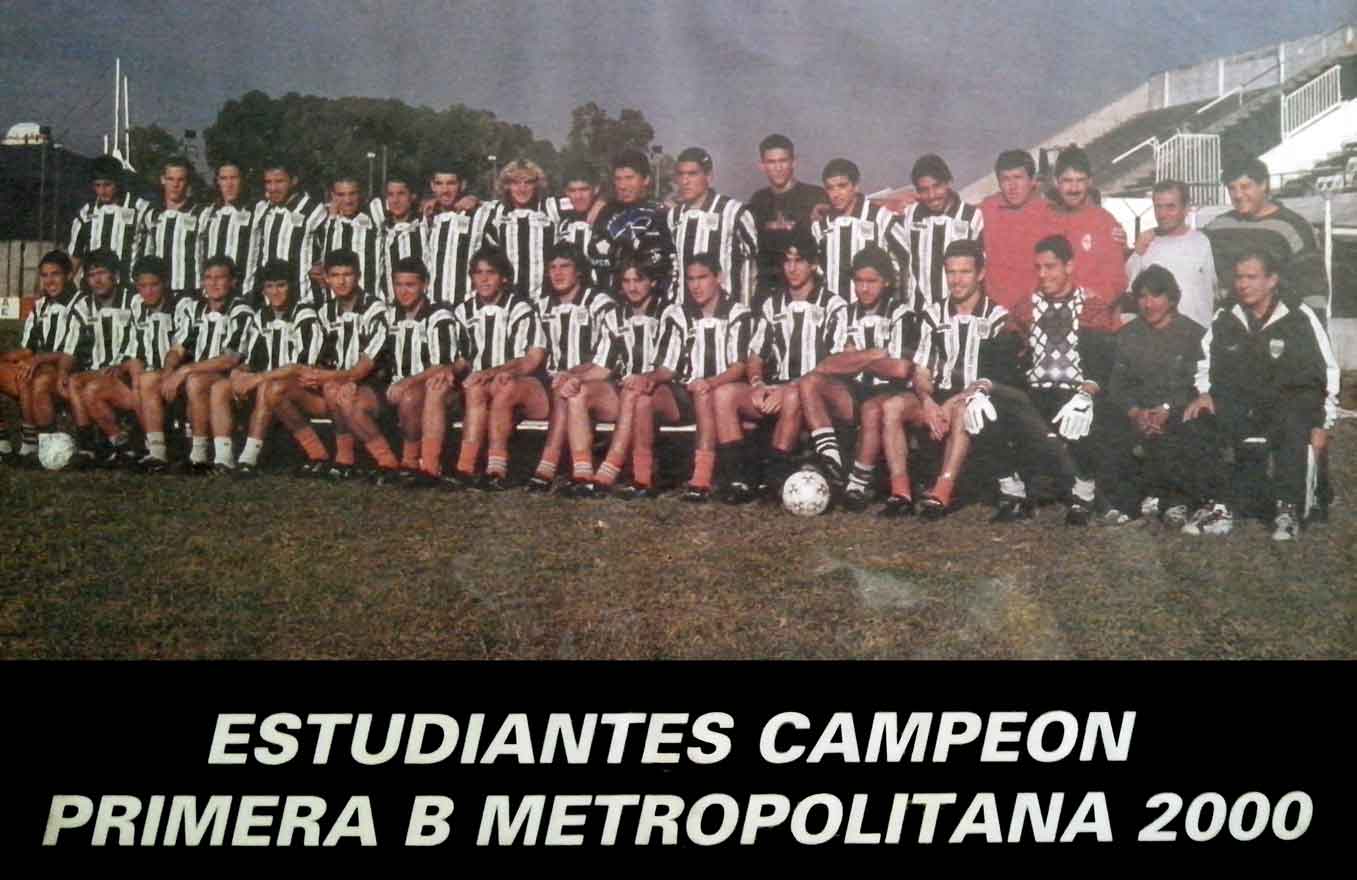 CLUB ESTUDIANTES DE BUENOS AIRES
First Team Coach – 1ºB
CHAMPION of the tournament and promoted to the Nacional B Category
CLUB ESTUDIANTES DE BUENOS AIRES
First Team Coach – Nacional B
CLUB ATLÉTICO SAN TELMO
First Team Coach – 1ºB
CLUB JUVENTUD ANTONIANA DE SALTA
First Team Coach – Nacional B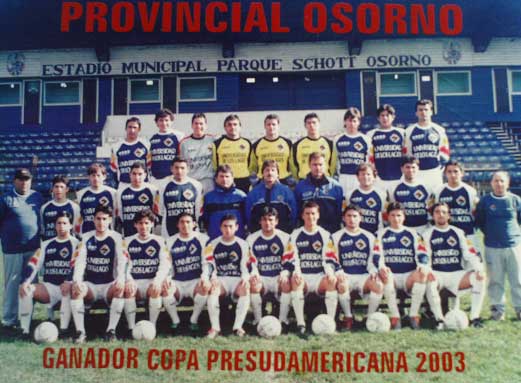 CLUB DEPORTIVO PROVINCIAL OSORNO – CHILE
First Team Coach
WINNER of the Copa Pre-Sudamericana 2003 and CLASIFICATION to Copa Sudamericana 2003
CLUB DEPORTES TEMUCO – CHILE
First Team Coach – 1º DIVISIÓN
CLUB UNIÓN LA CALERA – CHILE
First Team Coach
CLUB ATLÉTICO ATLANTA
First Team Coach – 1ºB
CLUB ATLÉTICO TALLERES DE REMEDIOS DE ESCALADA
First Team Coach – 1ºC
From year 2012 to february of 2013
Best Coach from 1ºB – year 2000 granted by the Circulo de Periodistas Deportivos de Argentina (Argentine Sports Journalists' Circle)
Best Coach – year 2000 granted by the Asociación de Directores Técnicos de Argentina (Argentine Football Coaches Association)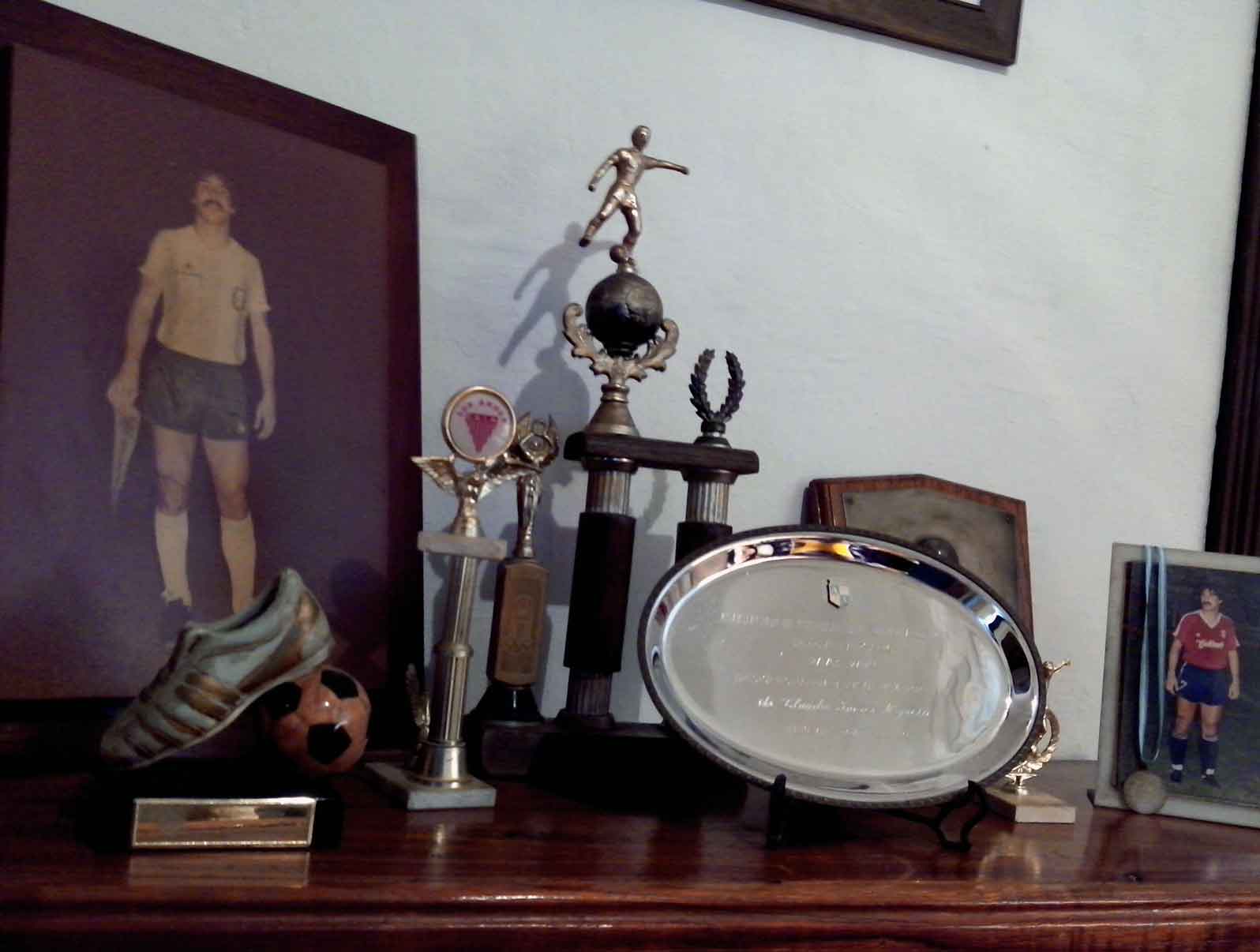 EMAIL
claudionigretti@hotmail.com
PHONE
4288-2306 (International: 5411-4288-2306)
1551242109 (International: 54-9-11-51242109)